<h2>Dream BIG with this New Moon in Leo</h2>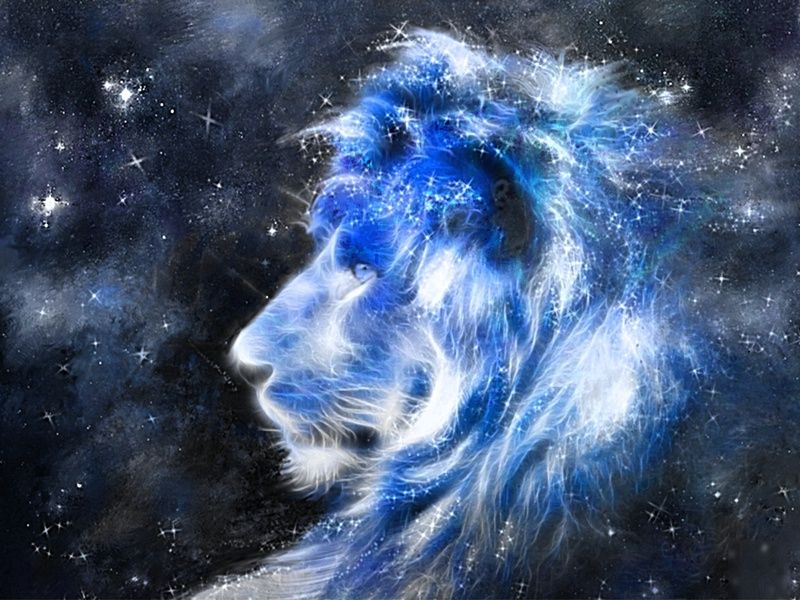 Another new moon is upon us.  While some people may scoff at astrology and meaning in the stars, others use the movement of the planets and other celestial bodies for guidance.
Whichever side of the coin you fall on, there is no doubt that we can always look above us for inspiration as we gaze at the sun, moon, stars and planets above!
New moons have been seen as times to set intentions.  They are nights of darkness when moonlight fails to illuminate the sky and earth below.  As a result, this darkness calls for a looking inward.  When we take the time to sit quietly and reflect, it gives us a chance to nourish, tune in, and ponder those things we want to manifest in our lives.
There are many ways to do this – meditation, writing, singing, lighting a candle in honour of your dreams.  The sky is the limit in terms of how you can put intentions out into the universe.  In Bali, I've participated in everything from nourishing Yin practices, fire ceremonies, candle ceremonies, and group journalling sessions during full moons.  Each experience allowed me to really think – not just in passing – about how I am living my life, what I want to change, and how I want to change it.  They've allowed me to dream and think big about all that is possible, without limitation.
If you choose to celebrate the New Moon, you can create a little ritual or ceremony for yourself that speaks to your heart!  If you love painting, but dislike writing – paint your intention!  If sitting in a bubble bath is where you come up with your best ideas, light some candles, immerse yourself in warm water, and allow your thoughts to linger in your dreams.  If you are like me, and meditation is your jam, put out a focused effort to meditate on what you want to manifest in your life.
As with everything, these experiences should be practiced with pure gratitude.  Gratitude for the time to reflect, gratitude for this Earth that keeps on spinning and supporting us, and gratitude for all that you have accomplished up to this point.  We never get to where we are alone and it is important to think about this when putting our intentions out there.
A new moon in Leo is all about lighting our inner spark.  To dream boldy and think strategically about things we want to make happen in our lives!  In other words, think BIG!  Think OUT THERE!  Think about all of those things you never thought were possible in your lifetime and consider them attainable!
Enjoy this quiet time we get each moon cycle to nourish our hearts, our dreams, our wishes…